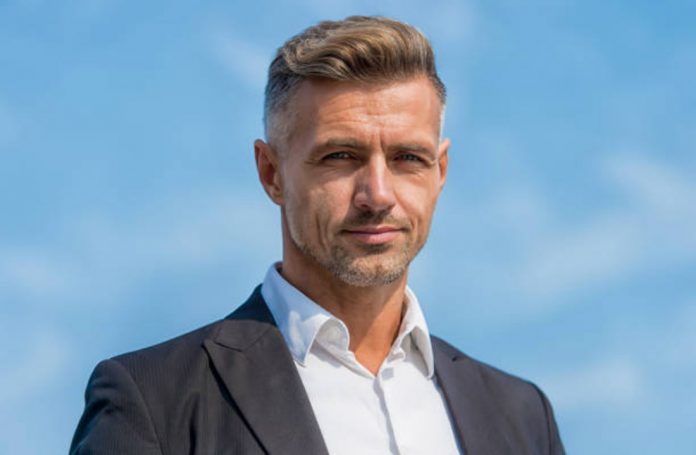 If you're looking for great hairstyles for men with grey hair, look no further. Here are the 3 haircuts looks for best grey hair style.
#1 Undercut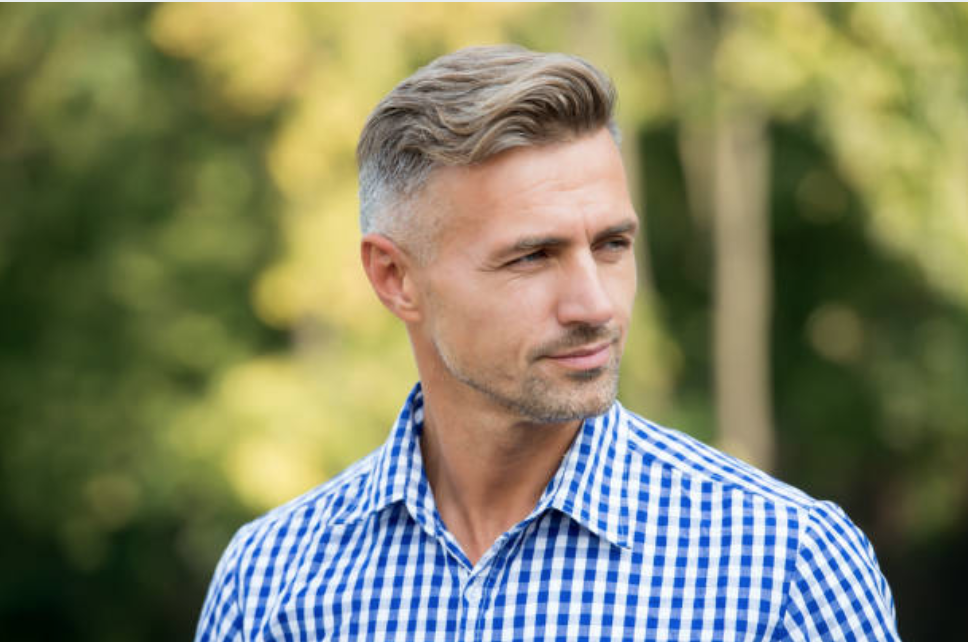 Try a trendy gray Undercut. Since the undercut is a fashionable haircut, this style offers a youthful update for gray hair – ideal for young men who go gray prematurely.
#2 Buzzcut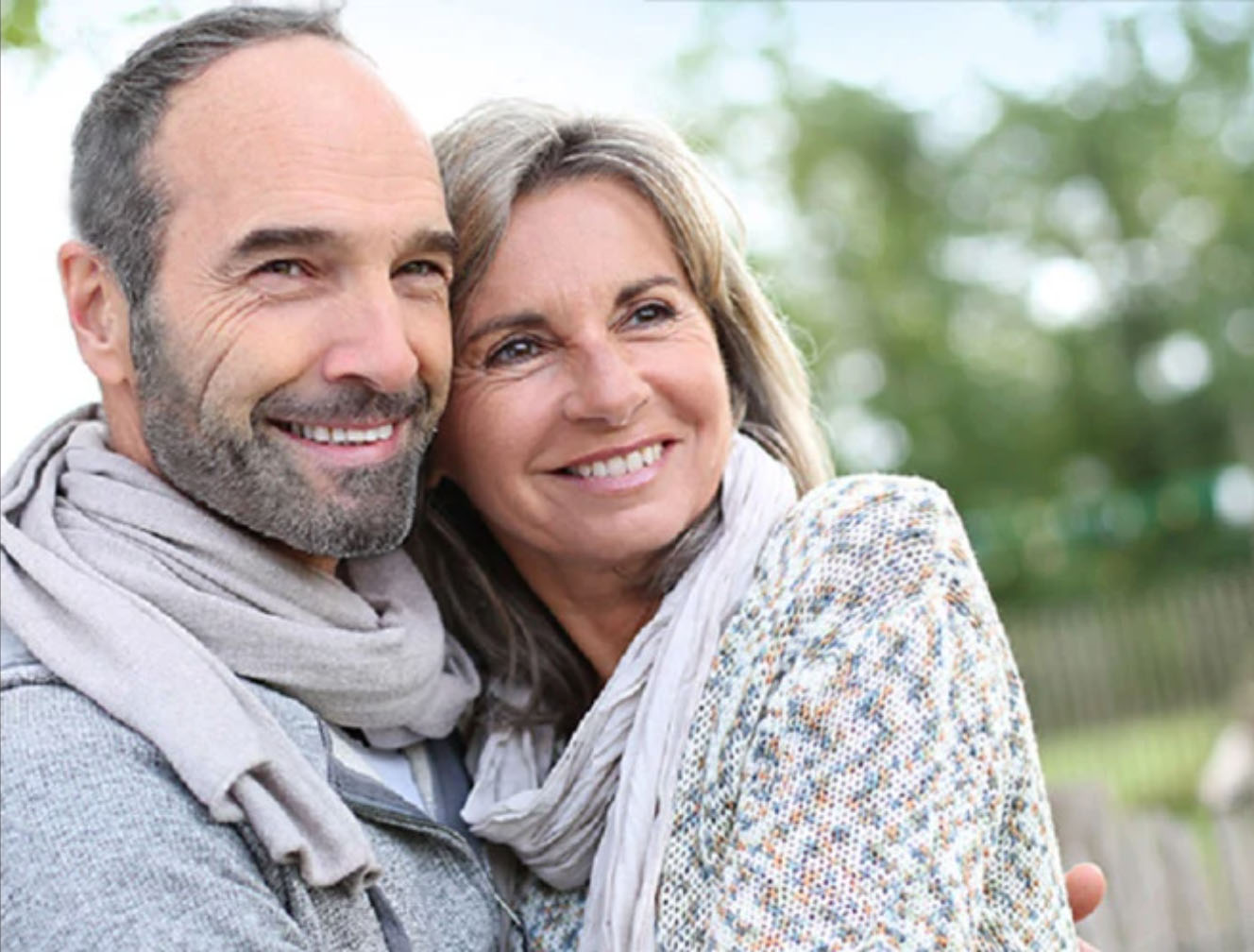 Another cool option for gray hair is the Buzzcut. The super-short hair trend of 2017 takes a bit of courage, which is certain to be rewarded with compliments.
#3 Medium-length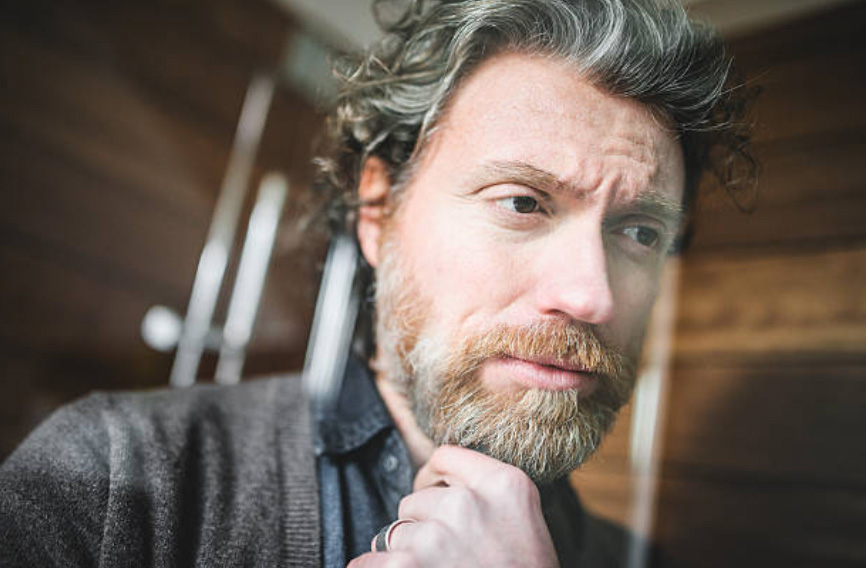 Medium-length gray hair is incredibly attractive on men. Celebrities like Charles Schumann and Jeff Bridges show us how it's done, with a cool Bro Flow.