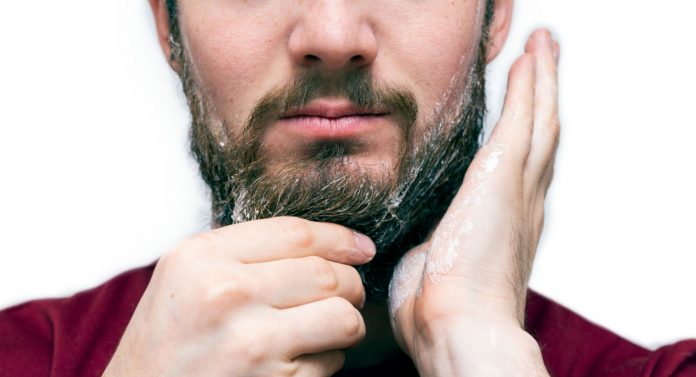 Growing your beard is step 1, but taking care of your beard really brings you to your end goal. After all, you are looking for the perfect beard that matches your image and that really says who you are.
That also makes it extremely important to do the right things to make sure your beard looks its best. Good information is very important for those who have just started beard growth, or who think there is more to get out of them than has been done so far. The following help you.
We have separated for you the best Beard Wash options divided into categories:
Shampoo – Beard wash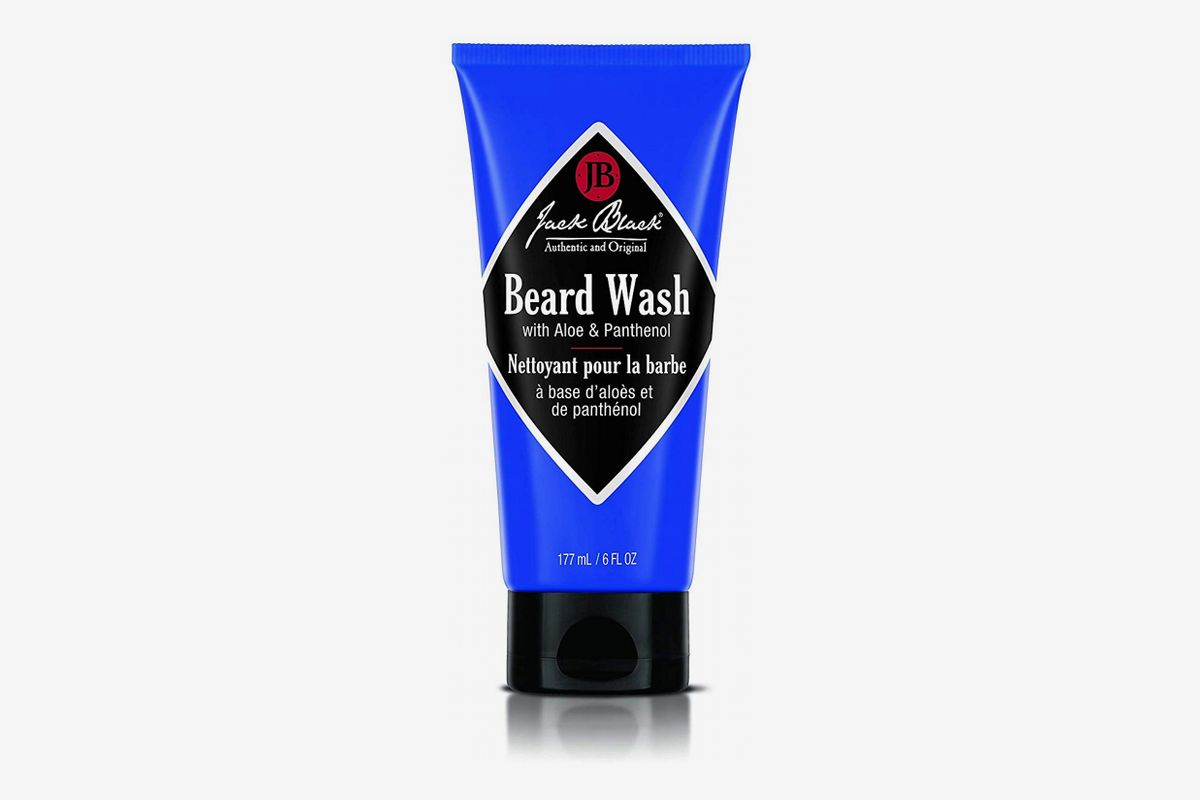 Jack Black Beard Wash
$18.00
Soap – Beard Wash
Honest Amish Original Beard and Body Soap
Bar soaps specifically for beards and as with all of our products we only use natural and organic ingredients. All oils are carefully selected for their attributes along with the clays and botanicals added to each one.
Base of the following sapponified oils: virgin olive, virgin pumpkin seed, apricot kernal, palm kernal, coconut, and castor mixed with white kaolin clay for a mild draw and scented with cedarwood, clove, anise, and lavender.
Oil – Beard Wash Good for dry skin
This beard wash was specifically formulated to cleanse and soften facial hair. Made with essential oils and argan oil to moisturize hair while healing and soothing the skin underneath.
Special For Gray Beards: Gradual Gray Darkening – Beard Wash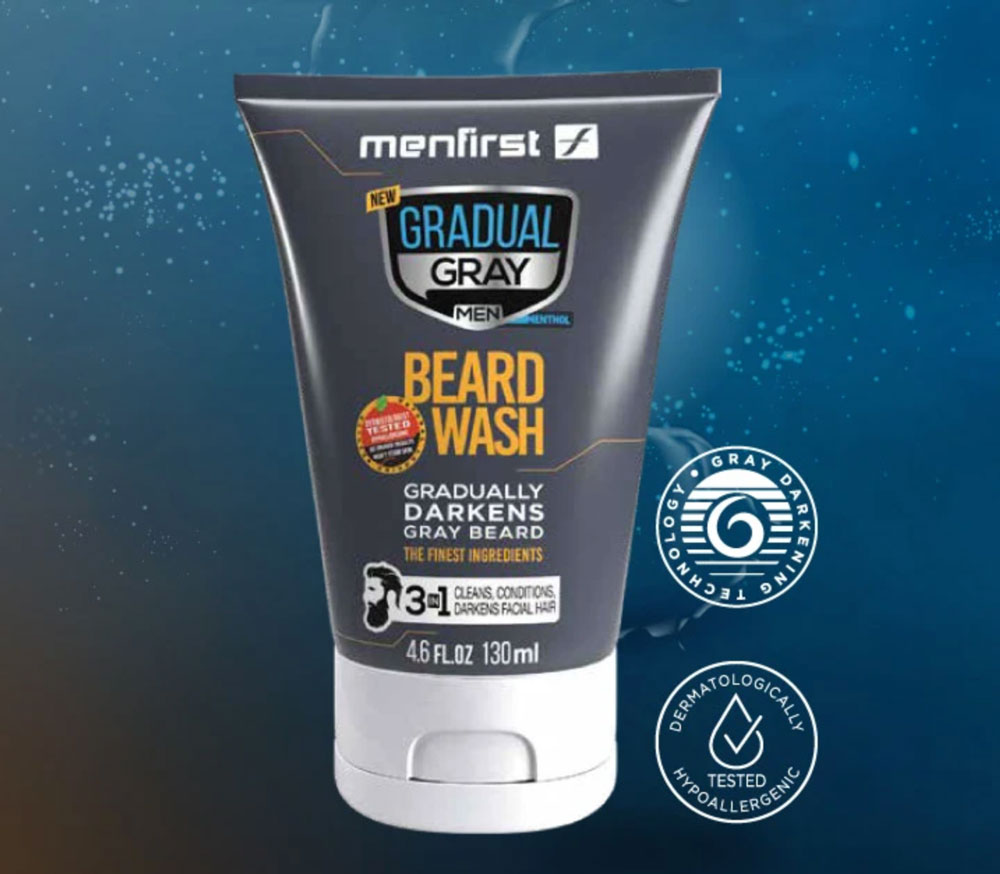 What you think about clean, condition and Darkens your Beard, if you have a gray beard this special tip is for you.
For a gradual and natural looking reduction of white facial hair, Gradual Gray Beard Wash is the best solution leaving your beard and mustache darker, softer and fuller. 
Gradual Gray Beard Wash is designed and formulated specifically for beards with white or gray hair.  Formulated with the finest and clean ingredient foundation we call Gray Darkening Technology, which features cationic pigments that darkens the gray through a harmless fixation to the hair fibers and not by chemical oxidation providing long lasting and natural looking gray reducing results.
It cleans, darkens and thickens your beard for a more sophisticated and fuller look. The  ingredients found in Gradual Gray Beard Wash promotes optimal darkening fixation to white coarse facial hair without drying it out.
MENFIRST GRADUAL GRAY DARKENING BEARD WASH – Beard Shampoo that Cleans, Conditions, and Gradually Reduces Gray and White Beard Color